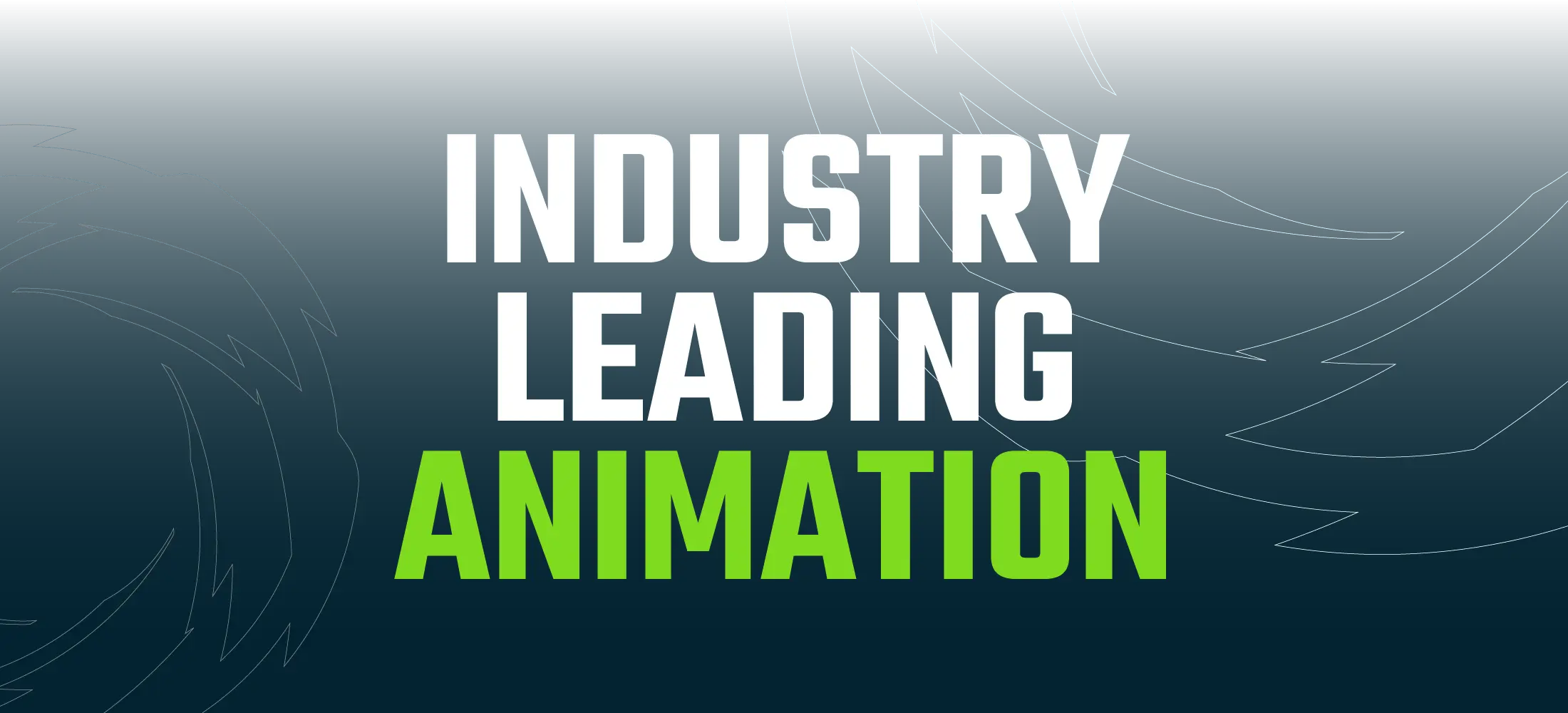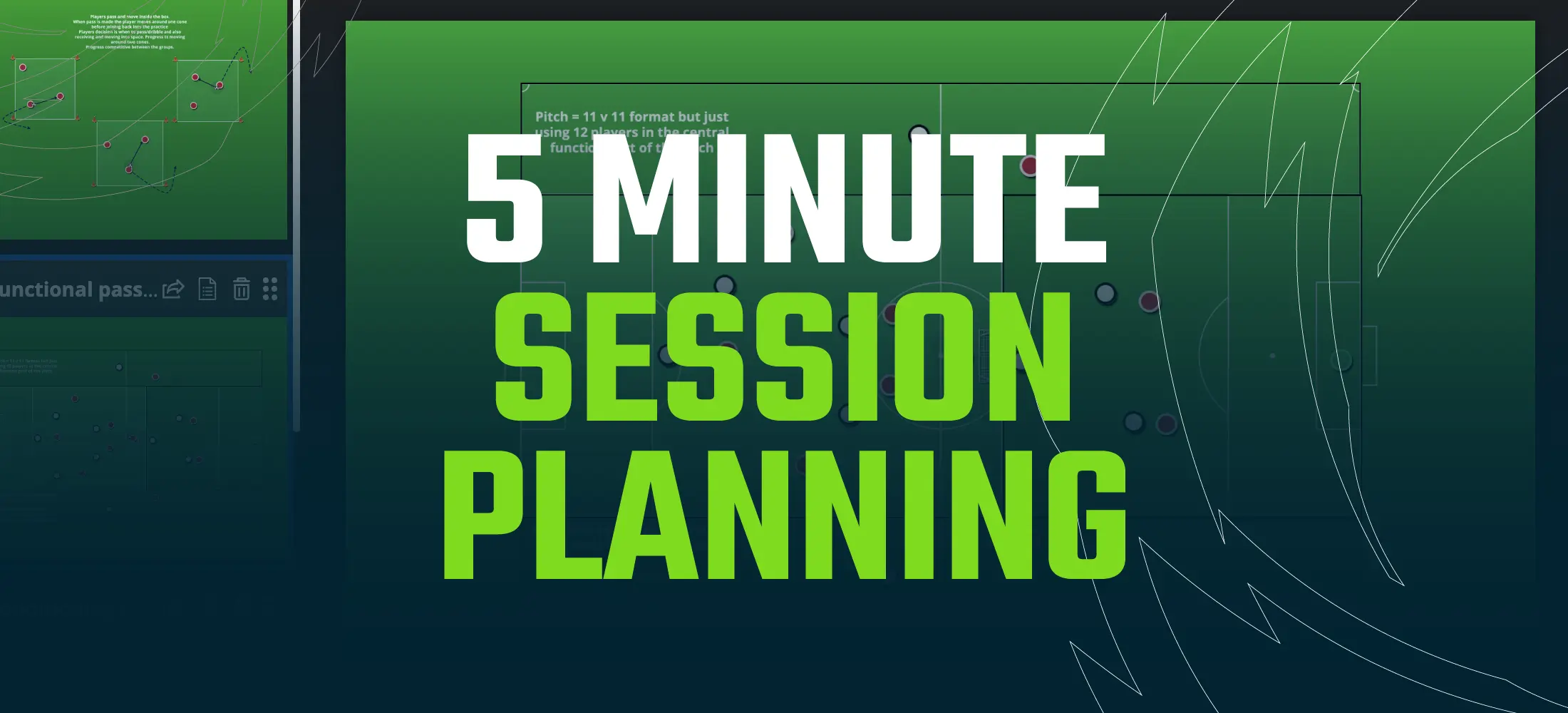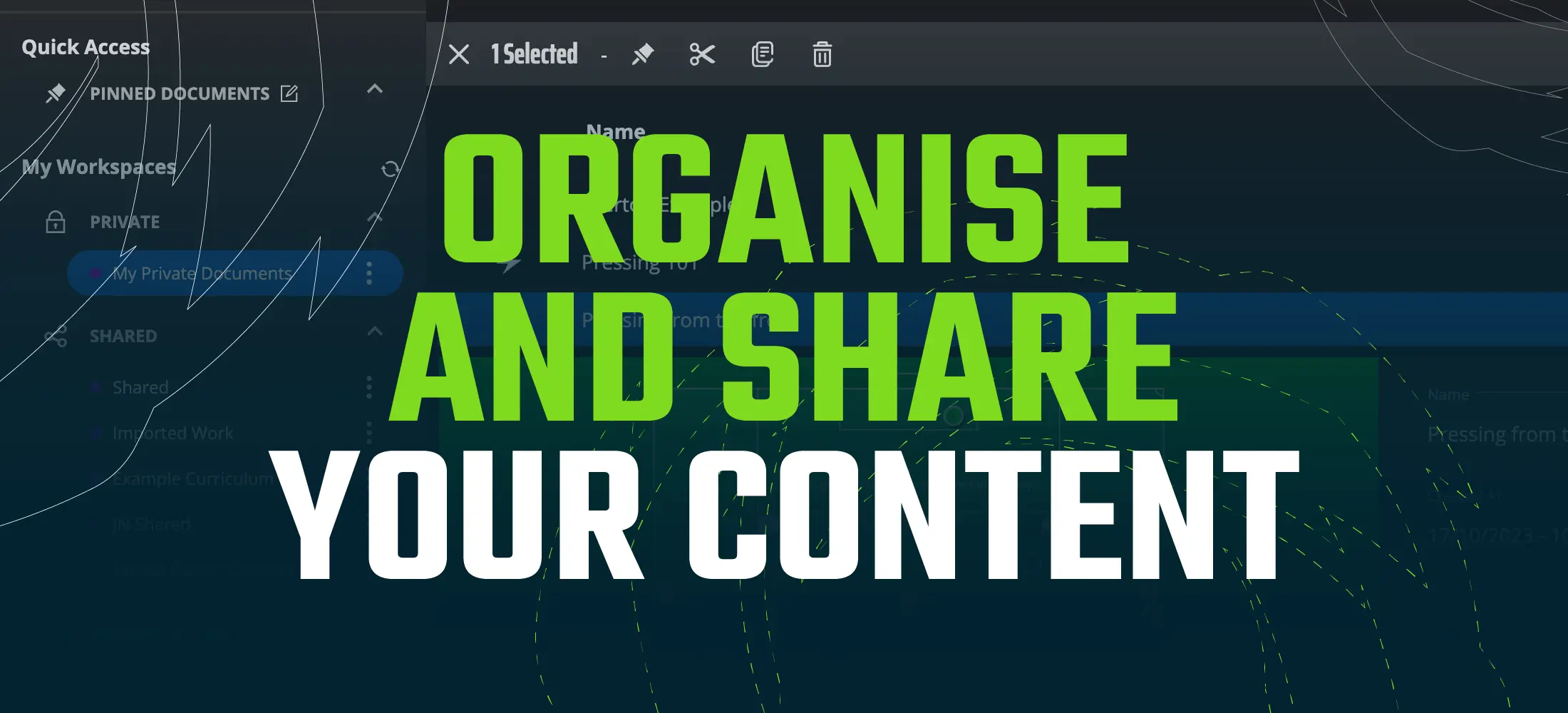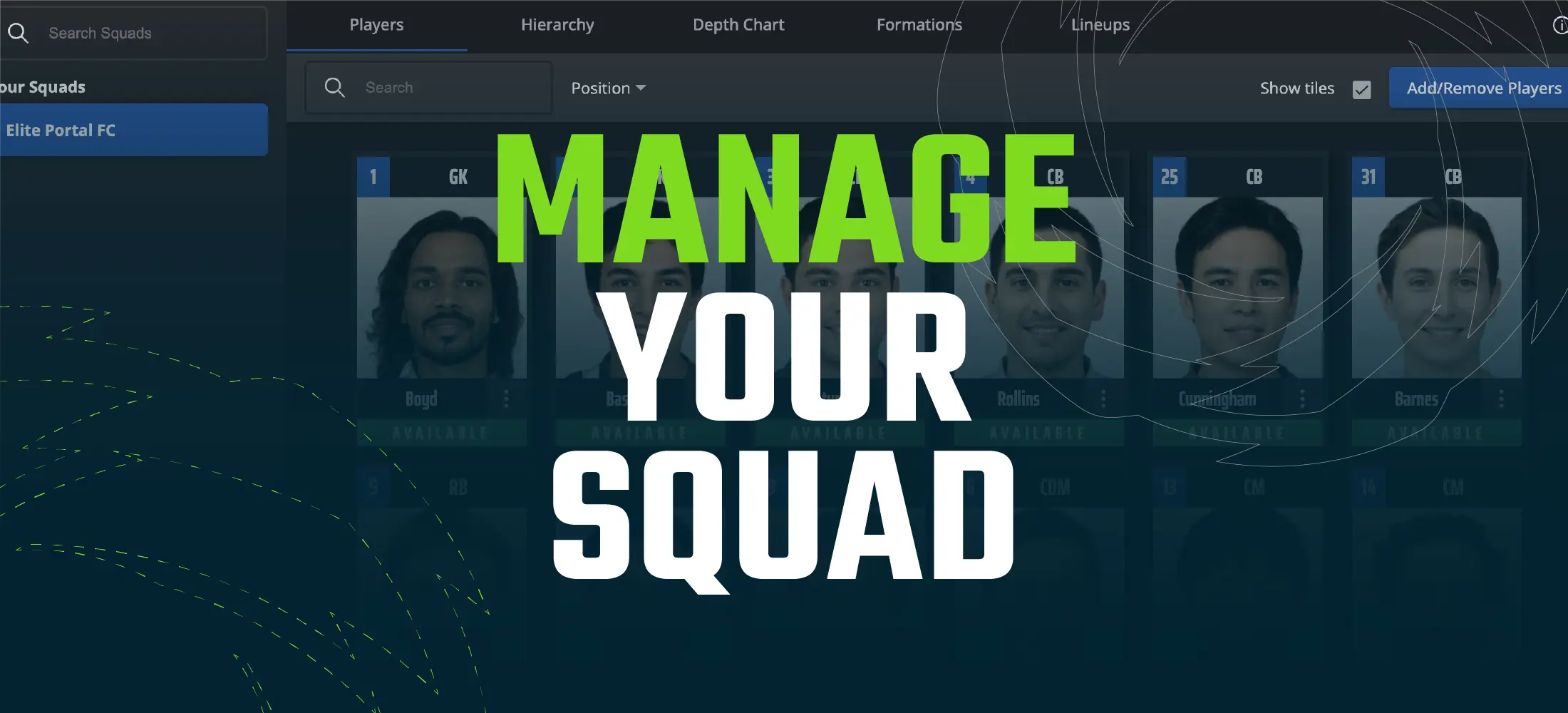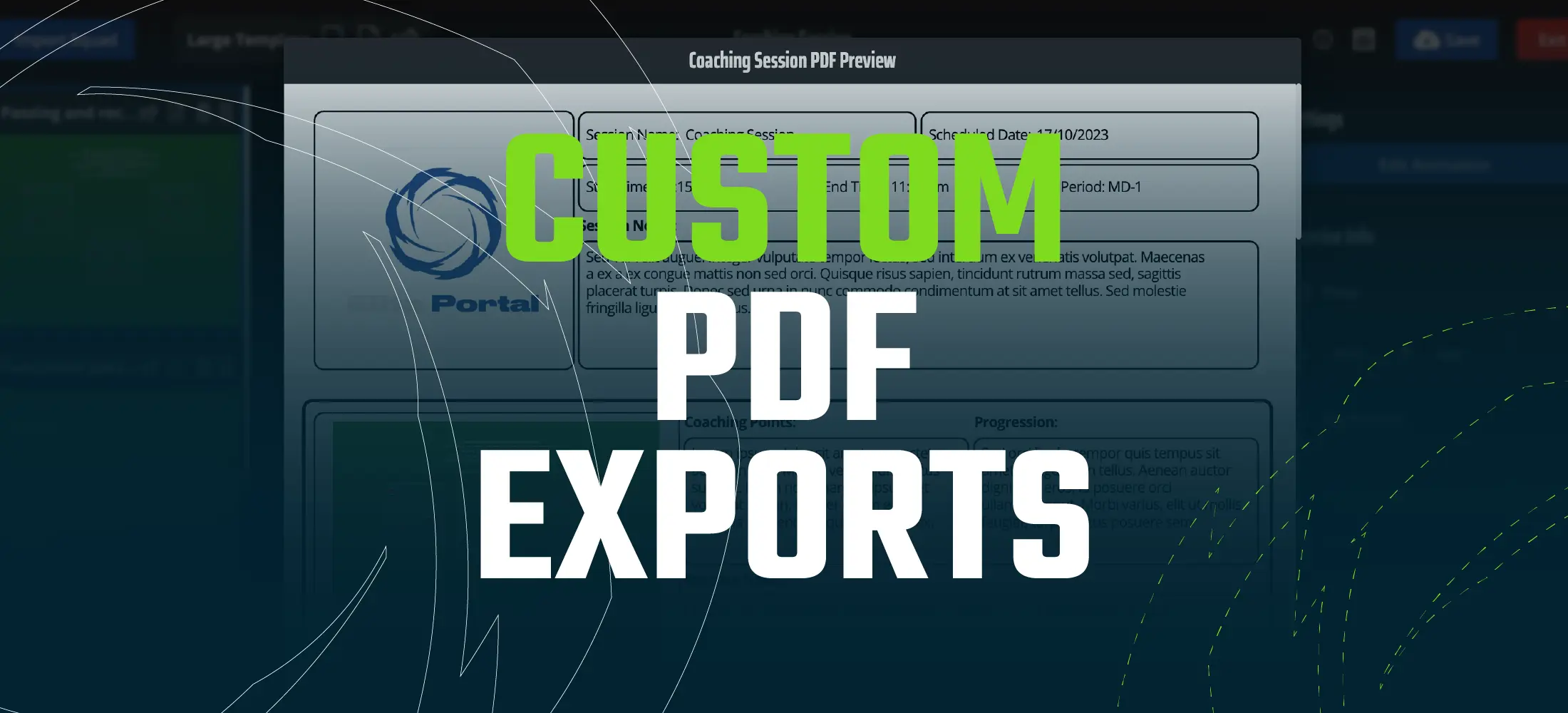 WELCOME TO ELITE PORTAL.
YOUR
ALL-IN-ONE
FOOTBALL ECOSYSTEM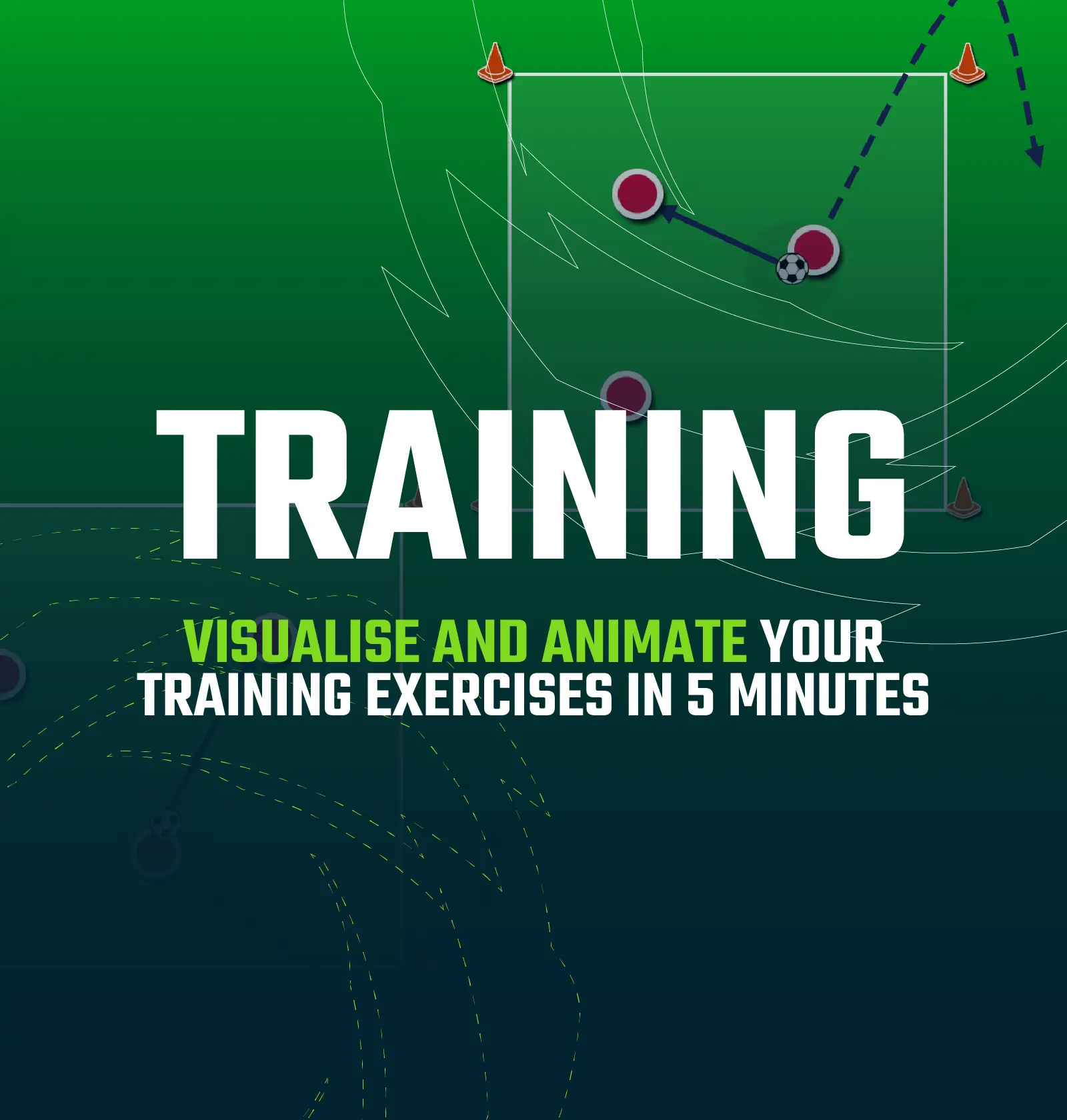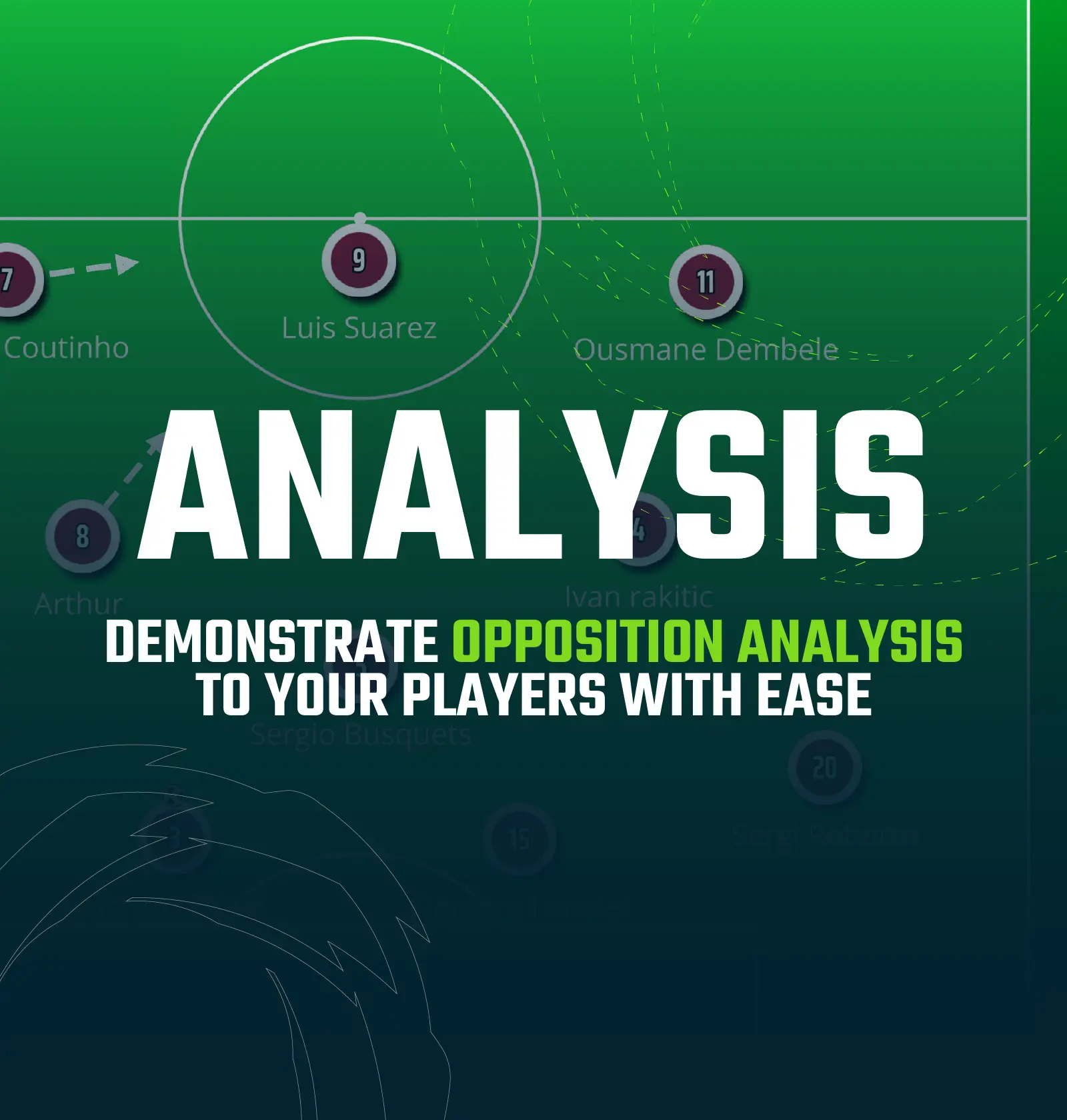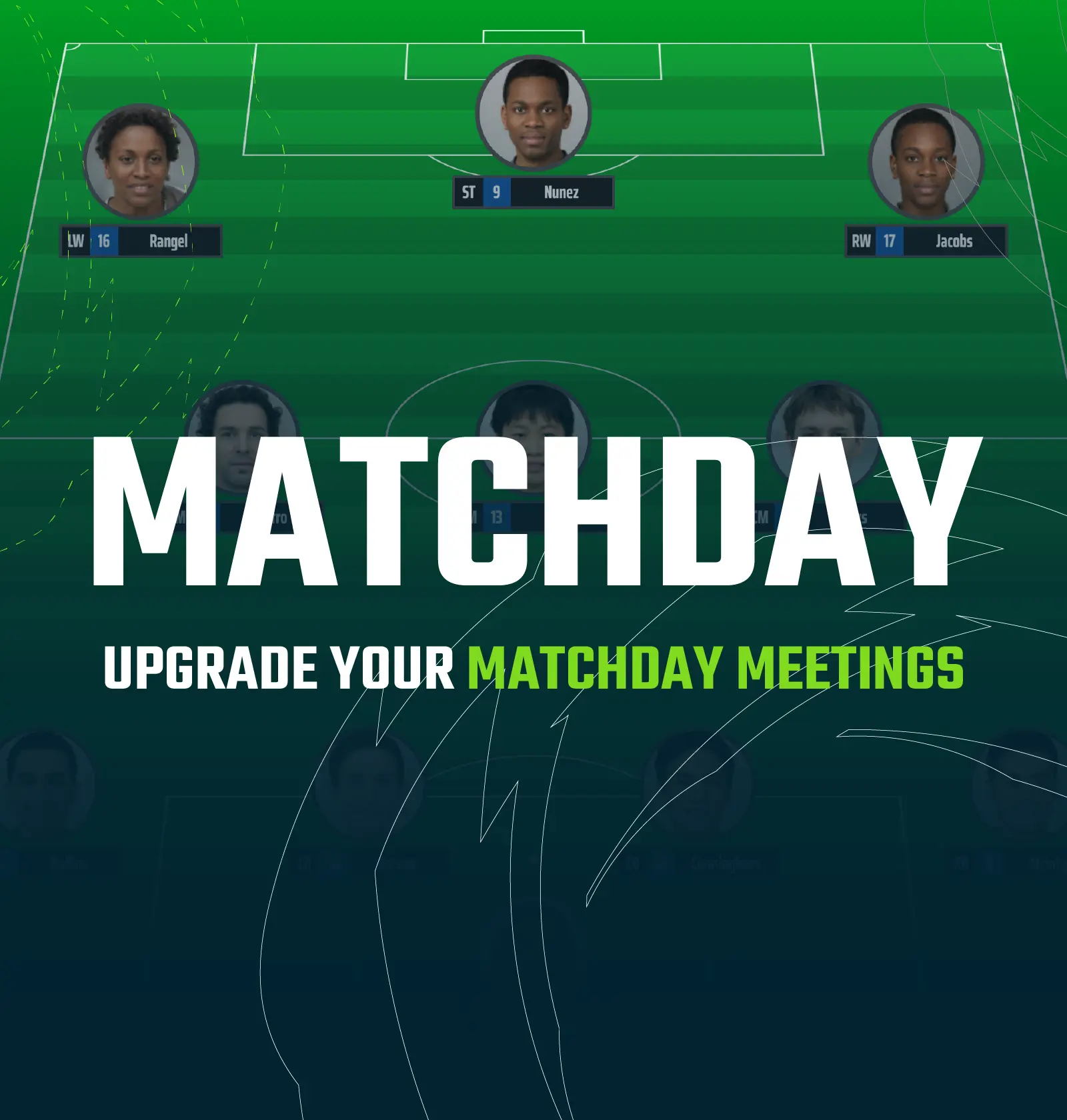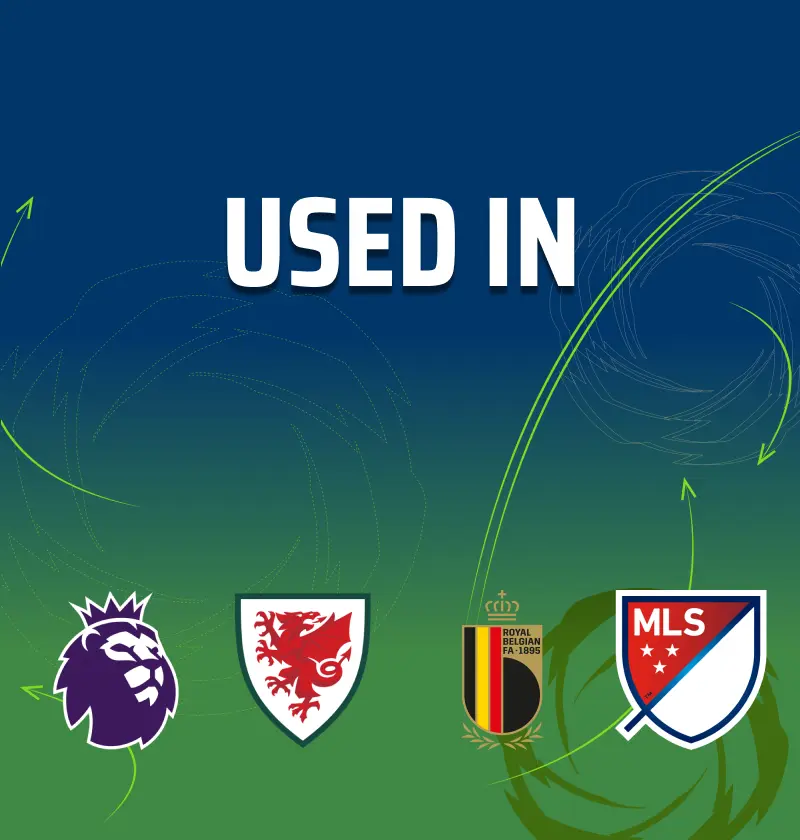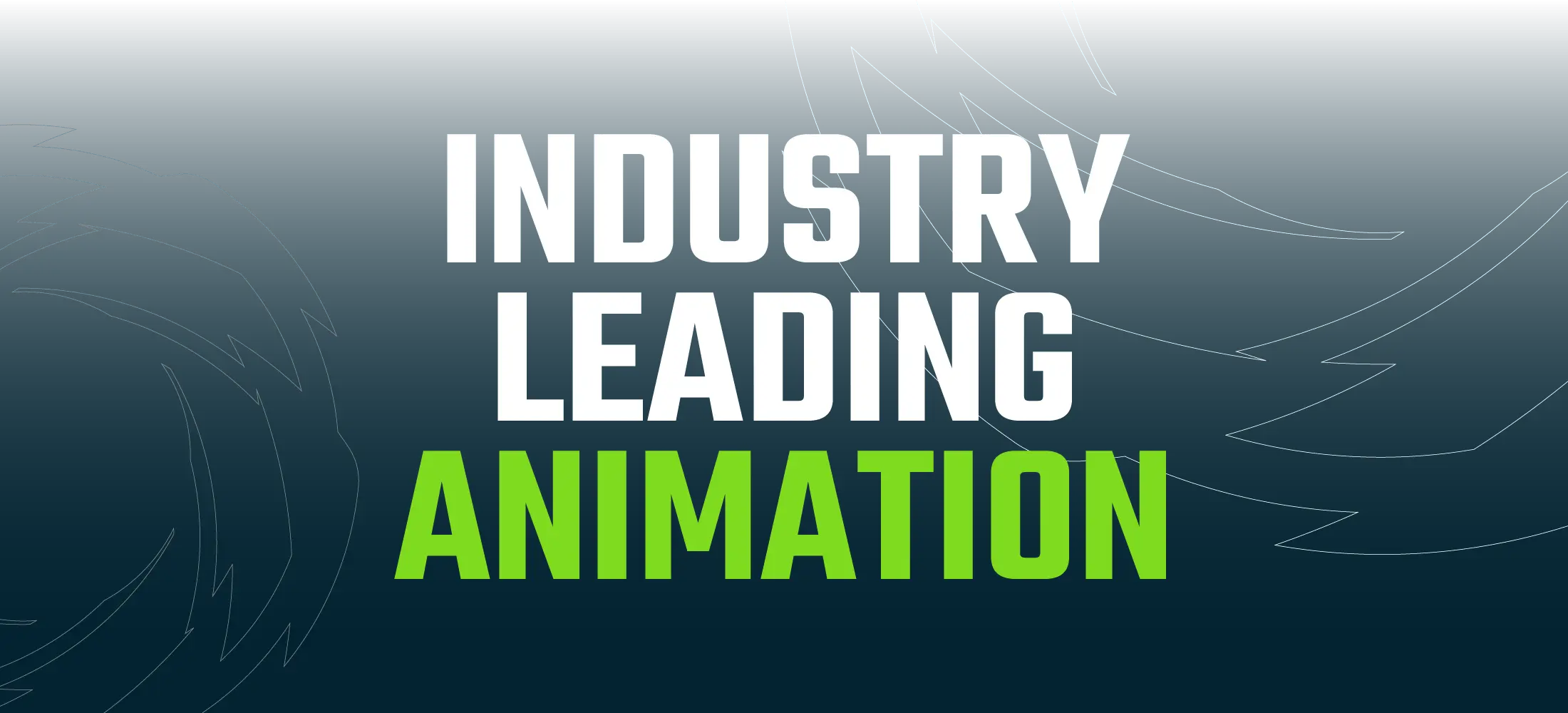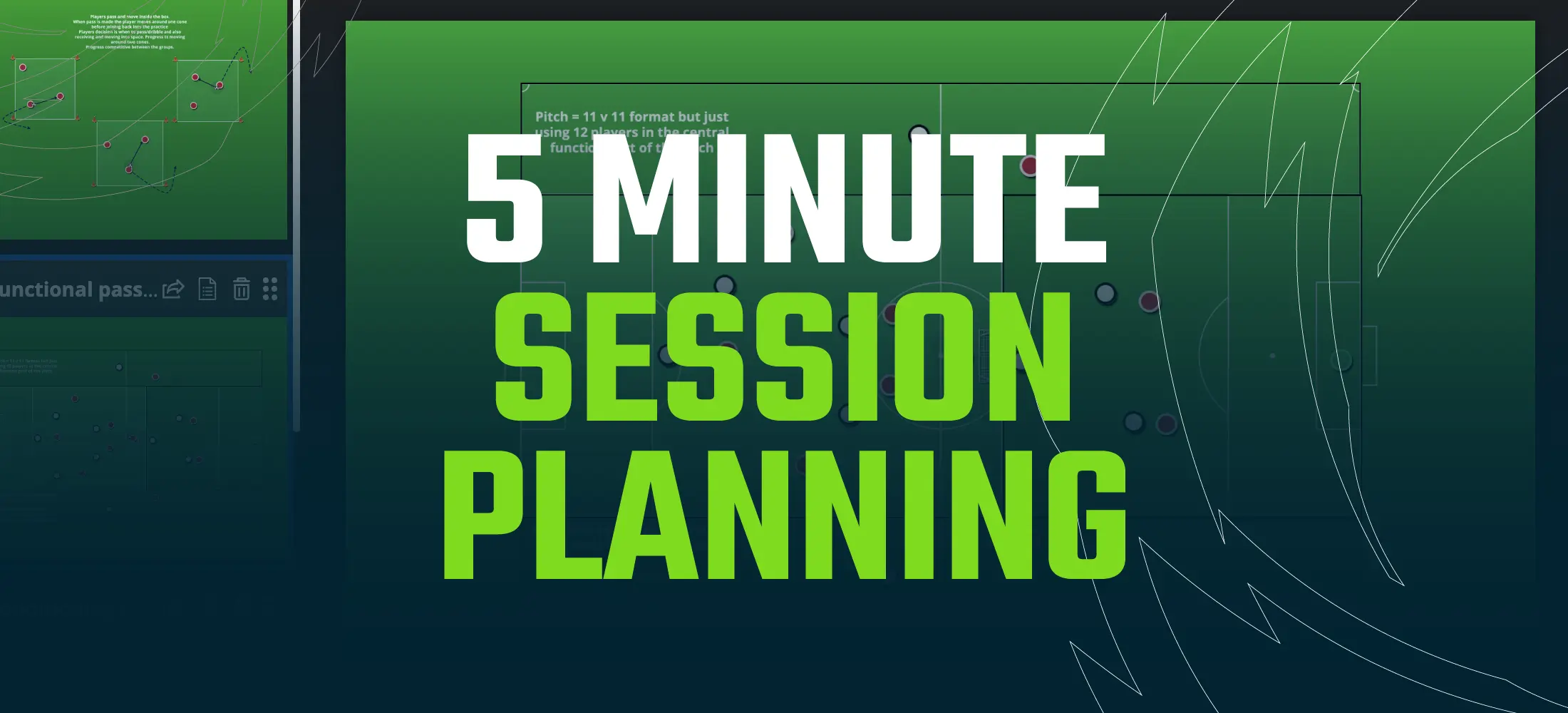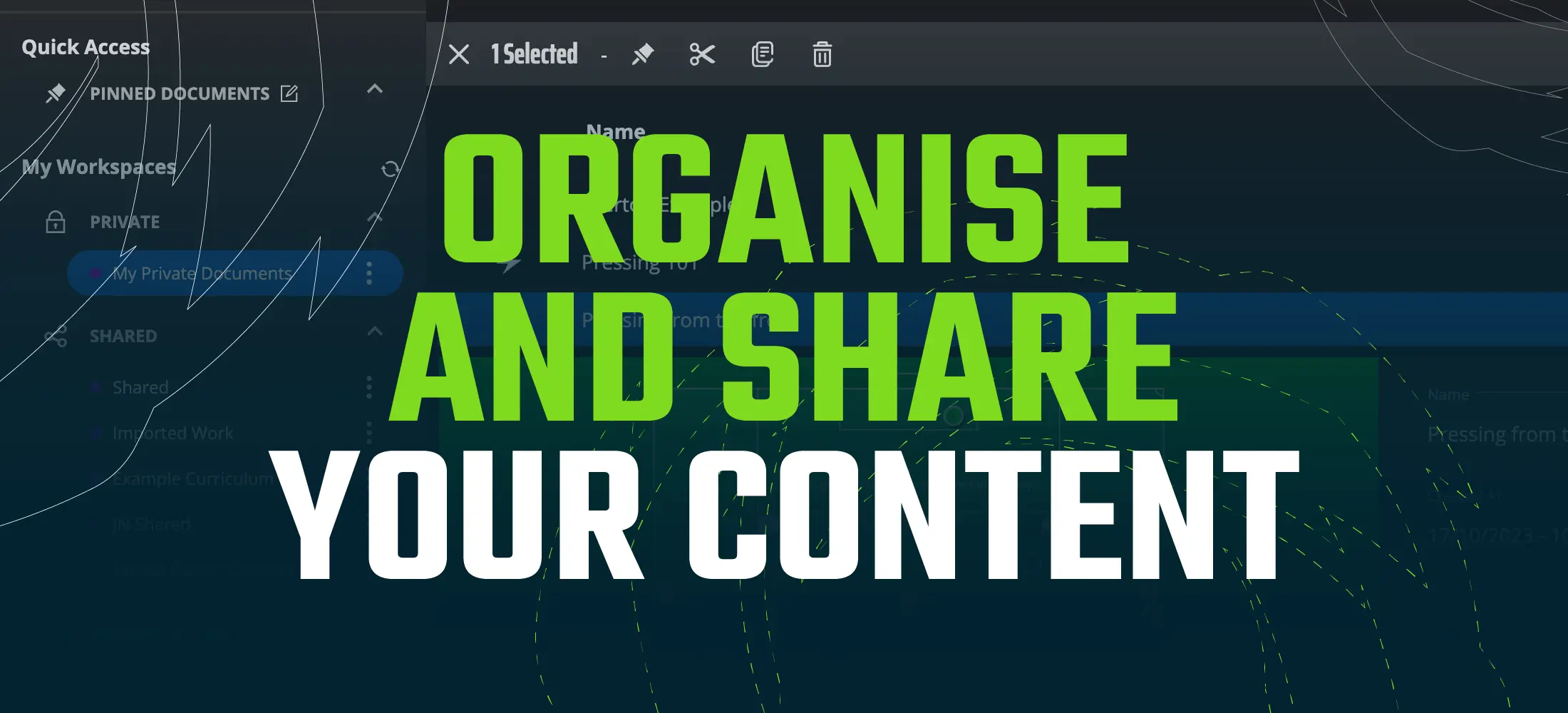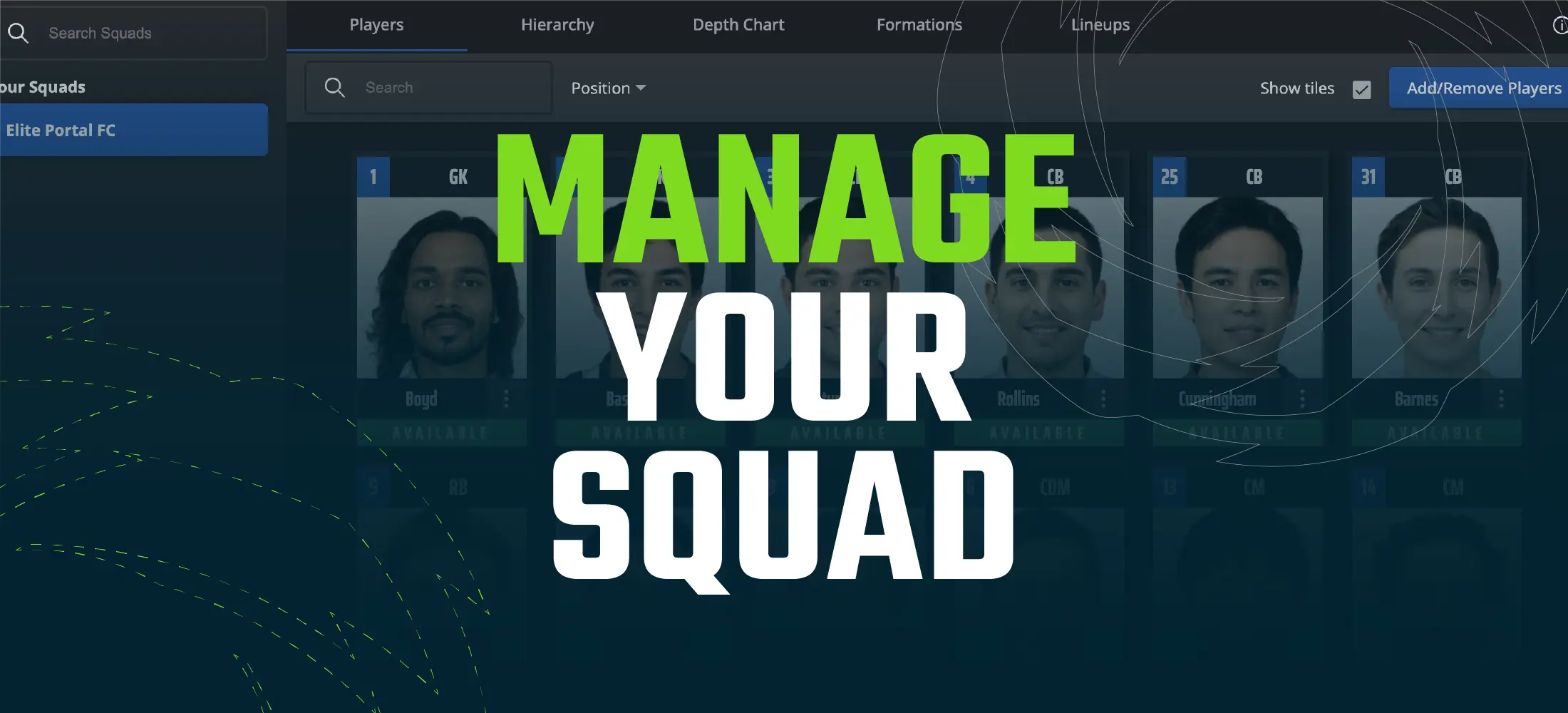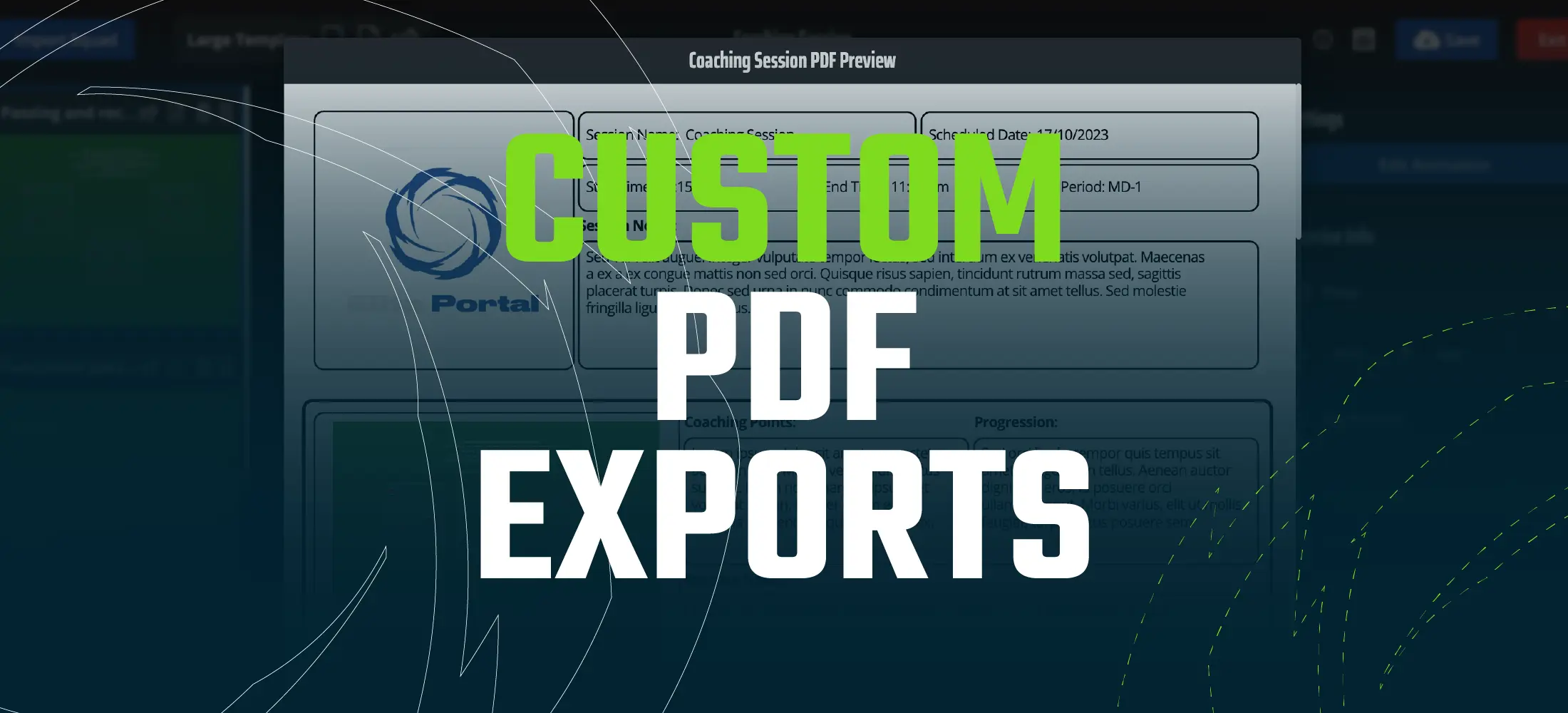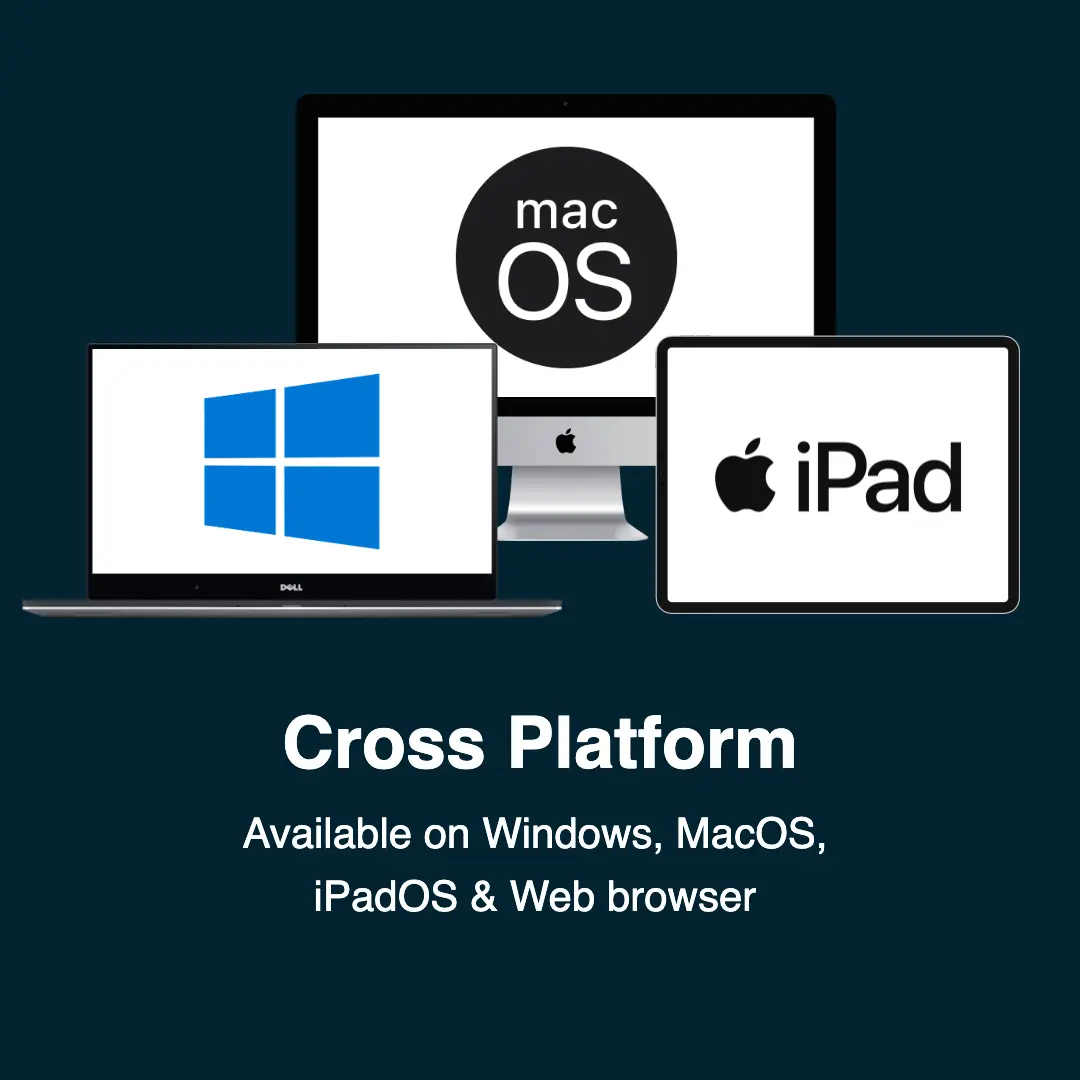 HOW DOES IT WORK?
After agreeing a partnership with your organisation, we train you on the software for as little or as long as you like, help you get your users, squads, and permissions setup as well as structure your Elite Portal build, and you're ready to use!
WHO IS ELITE PORTAL FOR?
Our software is built for football/soccer clubs. Elite Portal is an ecosystem that is connected and made for collaboration within your organisation.
WHAT DEVICES DOES IT SUPPORT?
Elite Portal can be used on any Apple and Windows laptop, computer or iPad.
USED BY PROS ALL OVER AROUND THE GLOBE. FROM
FOOTBALL
FOR
FOOTBALL
WHAT CUSTOMER SUPPORT DO WE OFFER?
We offer 24/7 support, time zone and location isn't a problem! Wether you have a quick question, are stuck on something, or would like a 1-on-1 training call, we will ensure your needs are met.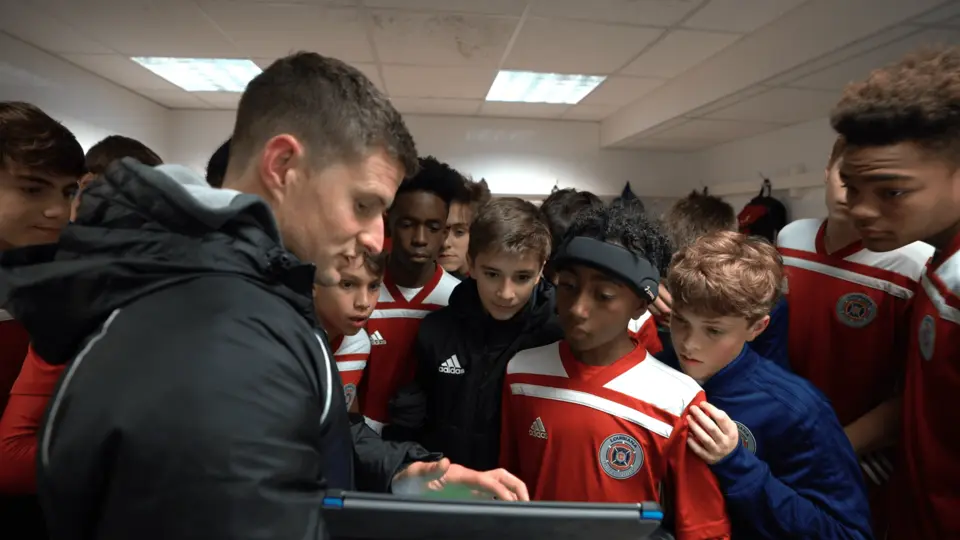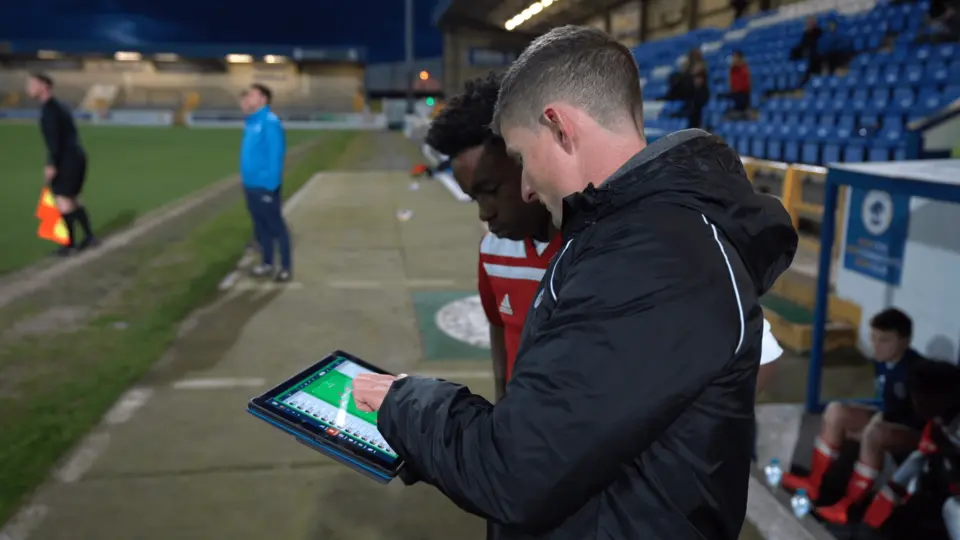 DO WE OFFER A FREE TRIAL/DEMO?
No, we don't offer a free trial but you can have unlimited number of demonstrations to ensure you'll be satisfied with our product.
WHAT MAKES US SO SPECIAL?
We have been building and operating football software since 2011. Our product is built from professionals, for professionals.